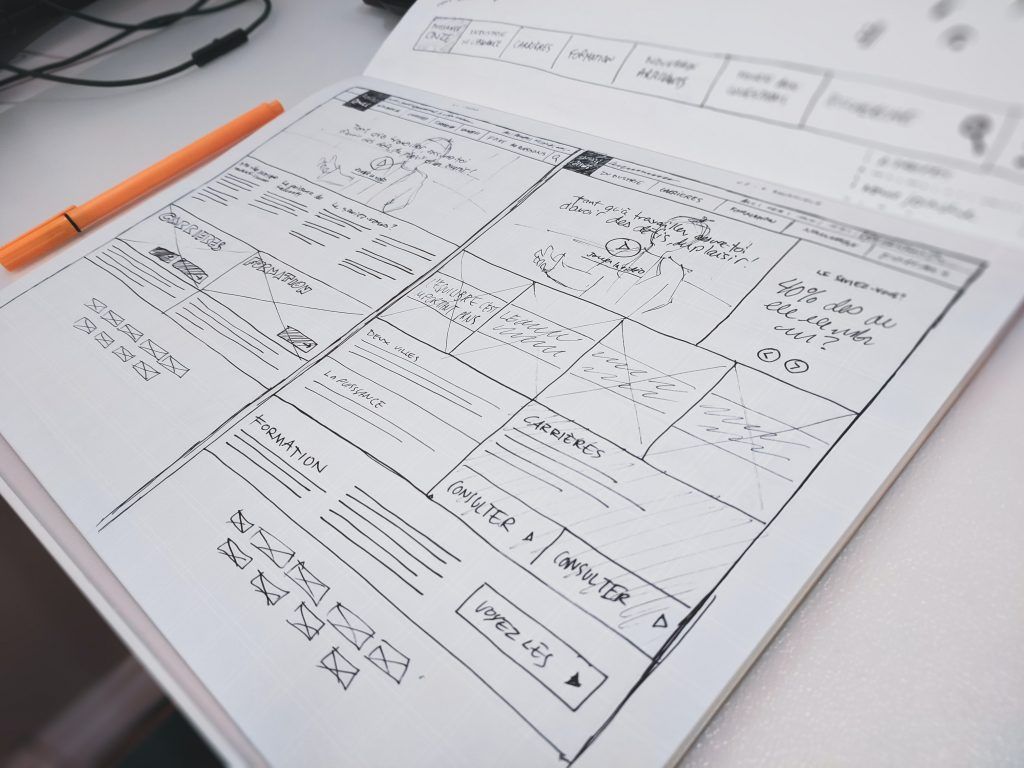 ---
"I truly believe that if you deliver real value and solve someone's problem, they don't care how you do it."
👆That's Bram Kanstein's insight after working with hundreds of early stage startups over the years.
Startup Stash is the world's largest directory of tools and resources for startups and entrepreneurs.
Bram launched it on PH in 2015 as a free resource.
NoCodeMVP is an actionable course for founders to validate their ideas without writing a single line of code.
They discussed his success on Product Hunt, his course NoCodeMVP, and the lean startup approach to validating business ideas.
Some lessons👇
The story of Startup Stash📂
Bram was a super early user of Product Hunt. He was close to being user 2000.
At the time he used to post about products on PH frequently, and many of those products would end up becoming "product of the day" on PH.
That got him in touch with many founders who would thank him for helping them get the exposure.
At the time, he had been collecting startup resources regularly – tools that can help any founder validate, build and run a startup.
Over time, his list of bookmarks had ballooned to over 600 links.
He tidied it up and launched it as a directory site on Product Hunt with 400 startup resources.
It was a basic WordPress site with 40 orange square blocks with category names.
You could click through any category to view a simple list of curated resources.
Bram says it best –
"I really think that if you deliver value with your product, people don't really care what it looks like or what it was built with."
The value of Startupstash was in the curation of these resources.
But what helped him reach the top of Product Hunt?
Bram adds a couple of more important points –
"…Also, launch it to the right people and talk to those people in the right tone of voice and show that you understand their problem and how you're serving them.."
NoCode MVP – The Course👨‍🏫
In 2017, soon after selling Startup Stash Bram started working on course called – NoCodeMVP.
He just put up a landing page on Betalist and started collecting emails.
He had built up the list through BetaList, Reddit, Twitter and LinkedIn.
But how did Bram get into the NoCode space, long before it had become a trend?
Bram was inspired by another Indie Hackers product – Carrd.
You can drag and drop elements on a page and have a well functioning landing page up within a couple of hours.
You can even embed a survey form in the landing page.
Bram noticed that.
Bram realized that with this approach, any startup could build a simple MVP without writing a single line of code.
He had consulted with dozens of startups by then in the first 2 years of their journey. And helped them answer some critical questions –
Who are you building this for?
How are you going to market?
How are you going to validate this?
With the course, Bram wanted to couple his consulting experience with a set of NoCode tools that will help founders practically implement his approach.
There are 3 parts to the course –
Mindset
Process
Tools
Mindset
About 20% of the course is about getting the mindset right.
It's about realizing that no one cares about your idea like you do. Its about accepting that your idea is not unique.
And that's okay.
Real value is in executing on the idea, taking it to market, and solving the biggest problems of your largest customer base.
Process
The process of breaking down a big idea into the smallest tangible chunk – a Minimum Viable Product – MVP.
An MVP is NOT the first version of your product.
It's a version of the product that allows you to validate the maximum amount of assumptions and get the most learning about your customers.
Bram got this insight from the lean startup approach.
"A Minimum Viable Product is that version of a new product which allows a team to collect the maximum amount of validated learning about customers with the least effort."
So an MVP is not about building 3 features out of a total of 10 features.
It's about building a version of your product that can help you learn the most about the market and customers and validate your idea.
It can even be a simple landing page, or a webinar or a newsletter.
Tools
This is the practical part of the course where Bram actually teaches 9 easy to learn NoCode tools.
He also builds 6 real life NoCode MVPs during the course.
These are tools that are easiest to learn and also the cheapest to start with.
This is how Bram describes the value proposition of the course –
"…the eventual goal of No-Code MVP is to really help people get started and also help them figure out if they're working on the wrong idea."
Dogfooding his course🐶
So did Bram dog food his own product? Did he build a NoCodeMVP version of his own course before building the course?
You bet he did.
That's where the mailing list comes in.
He put up a landing page on Betalist and talked about the course on Reddit, Twitter and Linkedin.
He had hoped to have a list of 500 before he started working on the project.
By the time he launched he had a list of 2800 people interested in the course.
A benefit of putting up the landing page –
Even today, you can get the first 8 videos of the course for free!
Lessons for Indie Hackers🤗
Bram's advice for Indie Hackers –
"If you have an idea, think what is the smallest thing you can do learn the fastest about the idea.
Timebox it – ask yourself – "How can I determine if I should pursue this idea four weeks from now?" – the answer to that question is what you will do from tomorrow for the next 4 weeks.
Chop down your idea to its smallest version.
Making it small doesn't mean it's less valuable!"
---
Further Reading
---
Thanks for Reading🙏
Every week, I listen to the best podcasts around Indie Hacking and share the most actionable and inspiring tips from some awesome conversations.
Subscribe to Listen Up! IH and get them directly in your inbox
Join 650+ spirited Indie Hackers who read this newsletter every week👇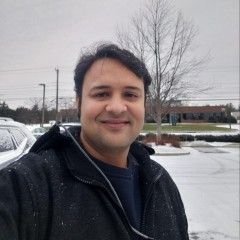 Writes articles on The Wizdom Project