About
Hello,
The Wisdom Project is home for timeless ideas on the internet.
Ideas that help all of us become healthy, wealthy and most of all wise.
The project started back in September 2019, as a weekly curation newsletter with an aim to improve our content consumption habits.
But with time, it has evolved into something more than a weekly newsletter. From pure curation, we have moved onto creation. And from writing just once a week, we are now writing more than a couple of times a week.
We see this site as a resource to Think Better & Live Better. You can find out more on our 
home page.
As for us, we are Aditi & Ayush.
Two eternally curious souls tinkering our way through life. Always looking for interesting things to read and write about.
You can find us on Twitter most of the time, or on this site, either reading or writing.
See you around.
If you want to have a chat, share your thoughts, shoot us a DM on Twitter.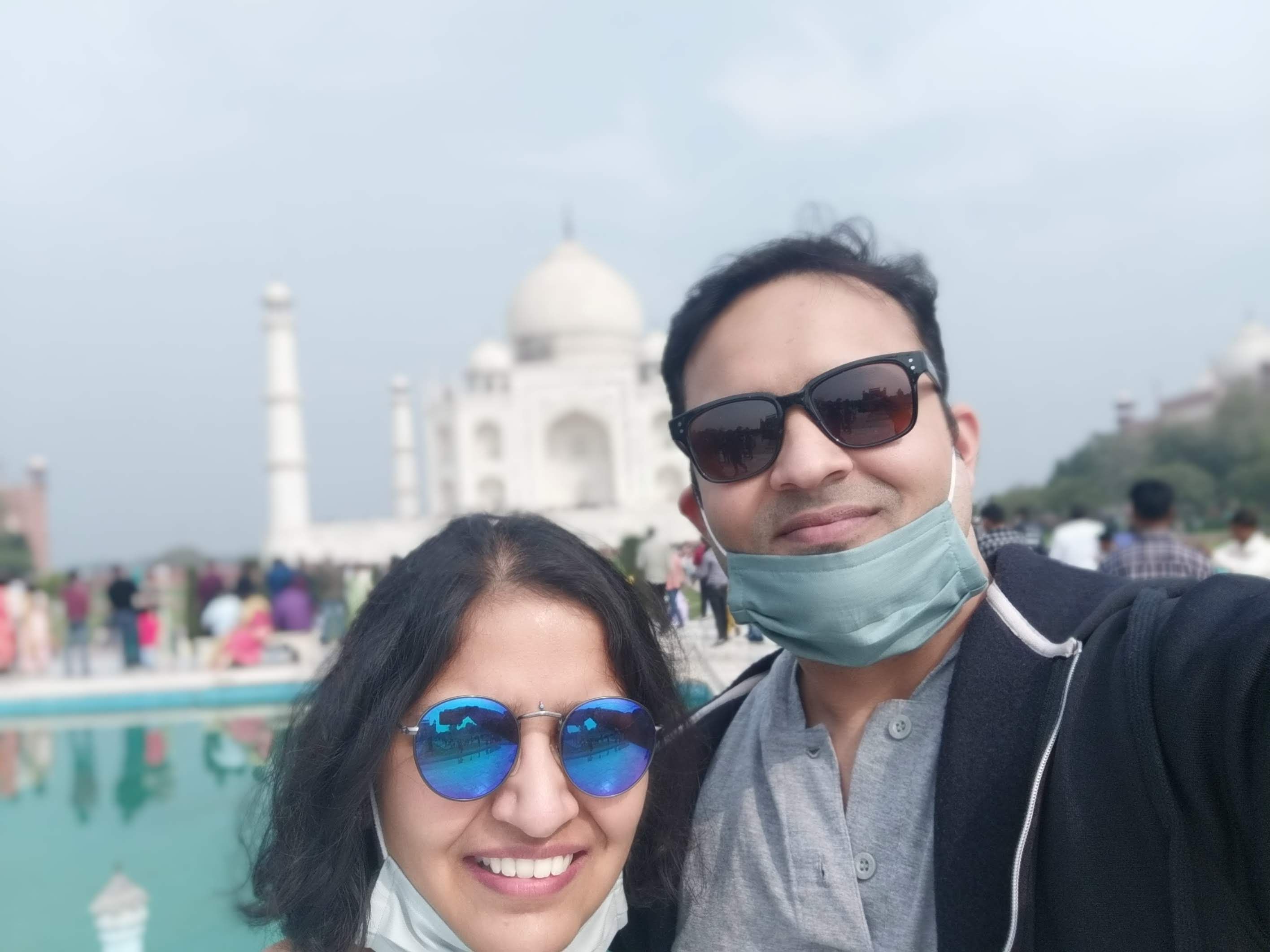 Just Click on our names below.
Love,